PetroNor E&P has entered into a share purchase agreement of SPE Guinea Bissau AB from Svenska Petroleum Exploration AB.
The agreement entitles the Company to assume a 78.57% interest and the Operatorship role of the Sinapa (Block 2) and Esperança (Blocks 4A and 5A) licences in Guinea-Bissau.
The offshore licenses are located in the highly prospective trend in the MSGBC. The Atum and Anchova prospects are analogous to the world class Sangomar field in Senegal and commercially attractive with a gross case recoverable prospective resource of 498 mmbbl (Svenska Petroleum Exploration estimate).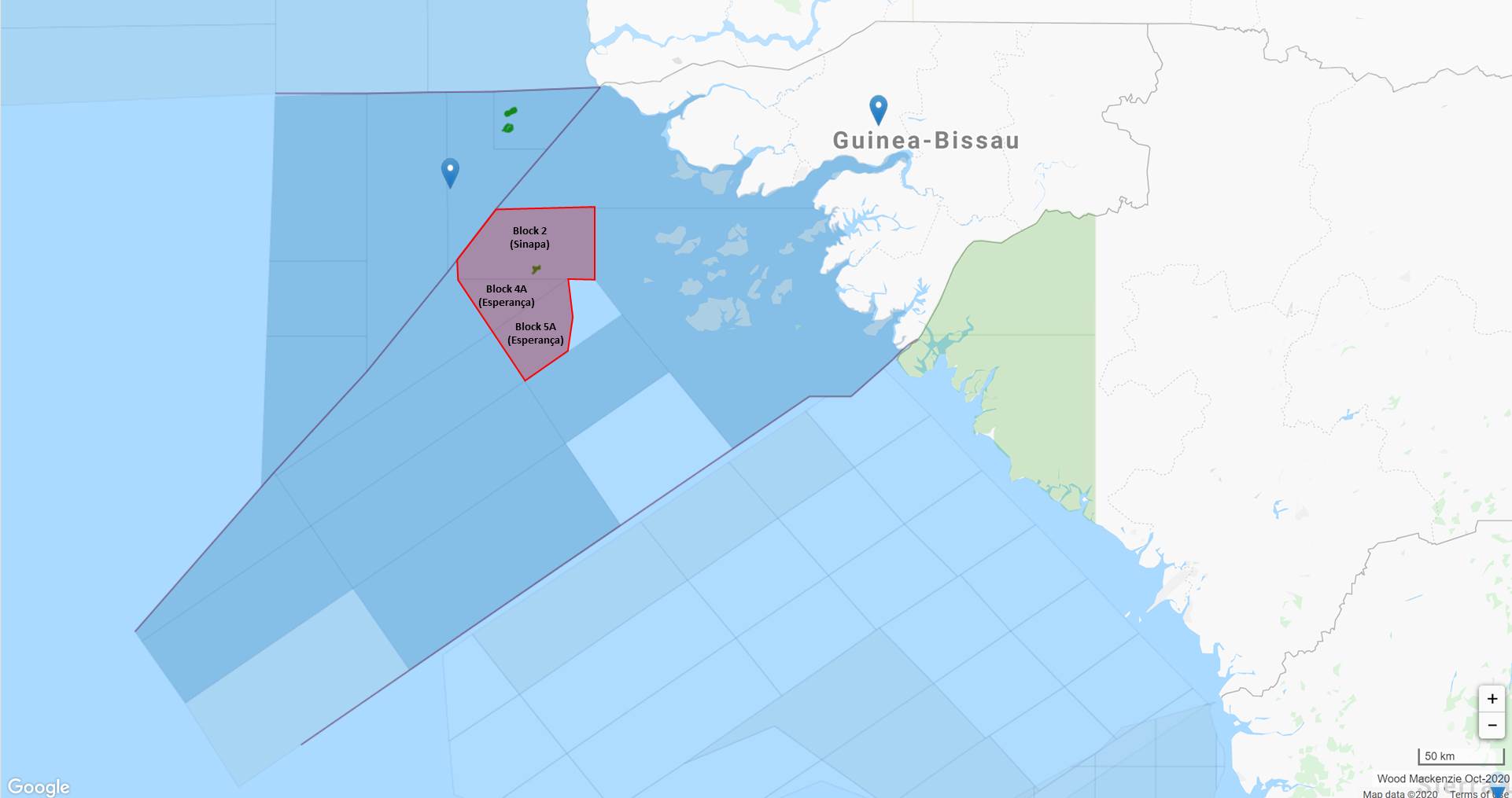 Licence: 
Sinapa (Block 2) and Esperança (Blocks 4A and 5A)
Status:
Exploration
Ownership:
78.57%
Partners:
FAR Ltd. (21.43%)